Why we believe in Social Media
---
Facebook & Instagram provides a new level of specific targeting, we know how manage the social advertising to provide the targeting that your organization is seeking.
We convert your social networks into marketing tools that generate business and give you an institutional image that supports the company's plans.
We optimize your social networks to become powerful marketing tools. We increase lead generation, improve your image online, turn your website into a landing page that generates leads and make this an excellent informative tool. We manage your advertising for social networks focused on your strategic plans.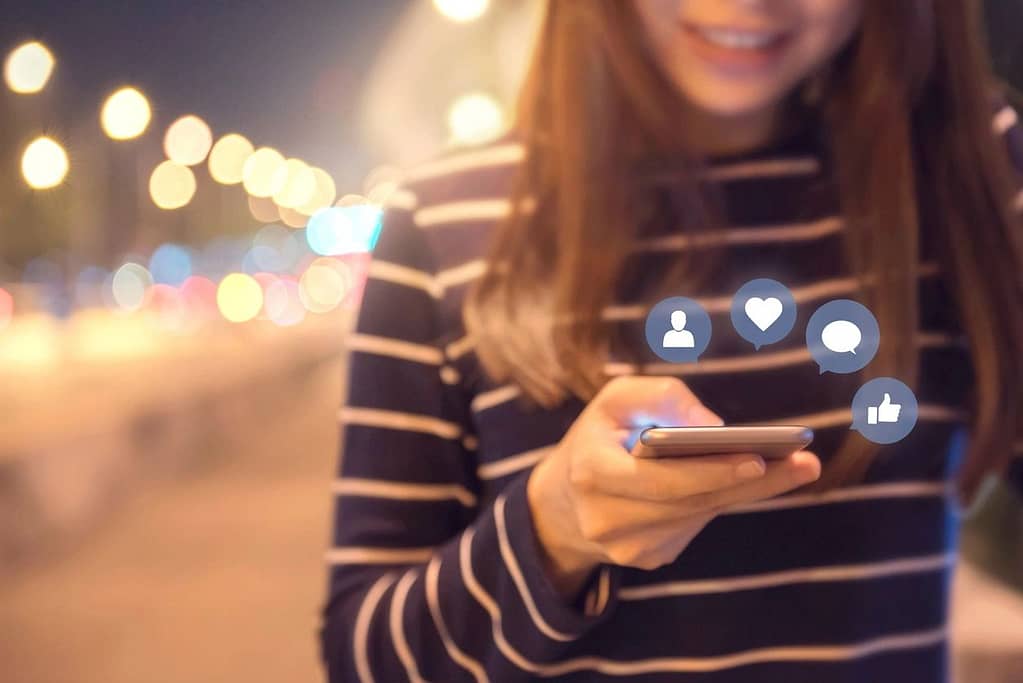 ---
Facebook Advertising Capabilities
Facebook & Instagram have over 1.8 billion users that spend on average 1 – 2 hours a day on their platforms. And the granular nature of user data allows our agency to create audiences and target segments that are likely to be your ideal client base. Below is a sample of the targeting capabilities available via Facebook/Instagram:
Age, Sex (Male/Female/Transgender)
Zip Code/City, State
Industry/Title
Income
Interests, Behavior
We can even create a lookalike audience off of your website visitors or previous purchasers from your websites or leads that have become customers or clients of yours.
Facebook provides 1,500 filters that allow for granular reach and brand awareness campaigns so you are speaking to those people that matter the most to your advertising campaign.
But AVT is no ordinary digital agency.  We have access to proprietary technologies that allow us to go beyond those 1,500 filters including:
Targeting people who checked into locations
Matching to physical addresses of CRM lists (We achieve 50 – 80% match rates)
People who engaged with particular facebook pages (liked)
Targeting people who engaged with content centered around particular keywords
Directly message those individuals in addition to the Ads served to them
We'll be honest.  We didn't believe in Facebook 4 years ago.  But after turning it on for political campaigns and retailers, we've seen how you can microtarget people even better than search at times. 
---
Social Advertising Process
---
Business Objectives
We want to get what your true business objectives are. Here we begin to develop KPI's for the campaigns we're running.
Message/Ad Develop
What will you say when you show up? That question matters more than anything. Here we take your messaging and build Ads around it.
Social Campaign Build
From demographic targeting, geographic, and behavioral targeting to campaign objectives, we will build a granular campaign to reach your target audience.
Optimizations
After running the campaign for 1 – 2 weeks, we start our optimization process with split testing ads, changing targeting parameters, and checking CPA goals.
Reporting/Measurement
Now we can pull all our advertising into a clean reporting system that you can easily review and dissect. We always talk about this because it matters.
---