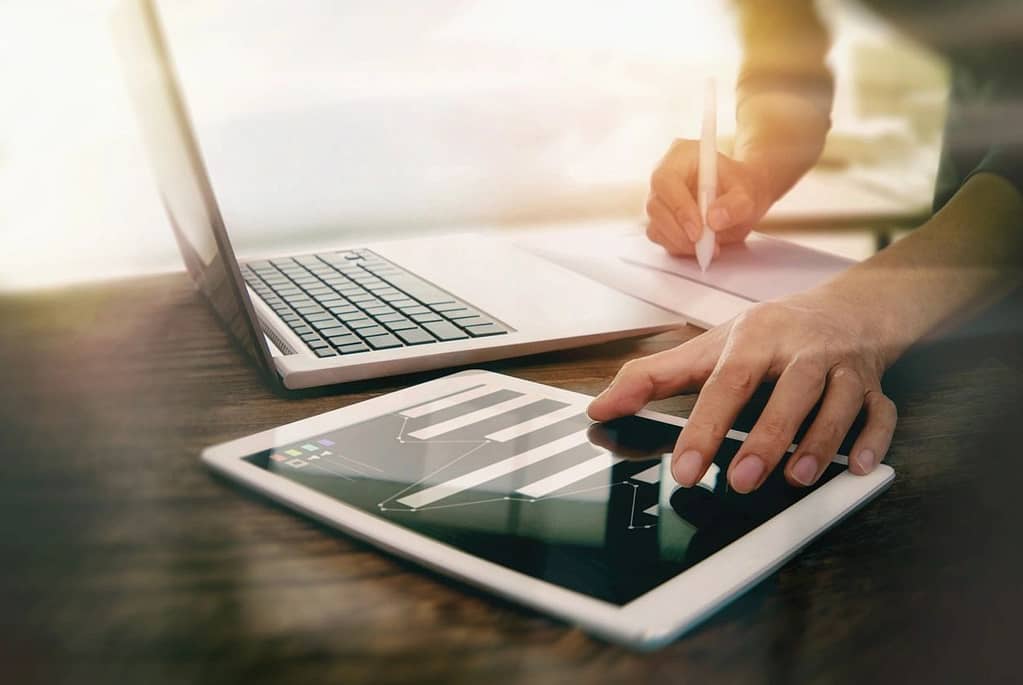 It is normal for an entrepreneur to meet many challenges when deciding to start a business adventure. However, you are not alone, there are countless entrepreneurs who have been exactly where you are now, we have learned from them, their experiences, and their wisdom to get ahead.
Take the opportunity
A key factor in a venture is time. If your venture is not ready yet, keep working and refining it, a good tip is to get more experience while working on your product or service. Train yourself to develop new skills or practice in a company while saving money for your project. Prepare to have everything ready when your project comes to light.
Prepare a business plan
One of the main problems of entrepreneurs is to leave loose ends, usually because of the momentum of the opportunity. Generally, we focus on the idea of ​​generating business but we do not pay attention to other variables that will give the project sustainability.
In a venture, innovative ideas are essential for its development, however, we must not forget that without funding, the project will not work.
Defend your product
One of the main strengths of an entrepreneur must be the knowledge of their product, of course, is the basis of their entrepreneurship. Providing knowledge at an expert level is essential. Remember that it is your product and that you are the expert in that subject, nobody else.
Also, surround yourself with people who support you positively and encourage you to move forward with your project. This helps a lot.
Evaluate the impact of your product
Consider the potential impact of your product or solution before launching it. Listen to all the actors that will be involved, be it the environment, the community, or politicians. Each product, within its process, is influenced by external and internal variables, know them and develop alliances that guarantee their provision and quality.
Find a mentor
Find a mentor to take you to your goal. Get together with people who know about the item, with those who have already passed what you want to happen. That person will take care of your interests and give you advice. The more advice you have, the more confidence you will have in starting your business.
Be disciplined, persevering, and patient
Discipline is essential in order not to maintain control over what we should do and at the time it should be done, the discipline depends on not procrastinating and fulfilling our objectives. Perseverance helps us not to faint at every moment that our plan is in danger, the spirit of an entrepreneur must always be persevering. Patience is finally the key to success, we must be aware that things have to mature to produce their positive effects.